Planning Your Visit
We are so glad you are thinking about visiting our church. Below is information we hope will answer some common questions and help you navigate our campus.
What type of church is North Park?
North Park is a Bible-teaching, non-denominational church.
Where and When
North Park Community Church is located at 7160 Flutter Road, Fort Wayne, Indiana 46835 (map). Our Bible Fellowship groups meet from 9 to 10 am and our worship service is from 10:30 am to 11:45.
Navigating the Campus
Guest parking and handicapped parking spaces are near each building entry. Greeters will be standing at each door to welcome you to our church and can direct you to the Worship Center or any other locations. See below for pictures and descriptions of our main buildings on campus.
What do I wear?
Because our Sunday morning worship service is aimed at making much of God - what you wear externally to church is of less importance than what you bring internally - namely, a humble heart that desires to worship the Lord and love one another as we grow together in Christ. So please, come as you are and be yourself.
How long has North Park been around?
North Park is 23 years old. The first public service was held on June 11, 1995, at Shambaugh Elementary School and our first service on our current property (24 acres) was held on June 9, 1996, beneath the trees. Our name "North Park" originated from the desire for a vibrant and refreshing church in a park-like setting on the north side of Fort Wayne.
What to Expect
A Warm Welcome
From young to old, and in whatever stage of life you are in, we want you to feel welcomed and cared about when you visit North Park. Just inside the Worship Center, our hospitality team is happy to answer questions or help you navigate your way around. Look for them at our help desk. You can't miss it.
God-exalting Worship Music
Our worship services usually begin with a welcome, announcements, Scripture reading, and prayer - followed by singing worship songs led by our musical worship leader and other vocalists and musicians. Our worship music is an intentional blend of modern and traditional worship songs and styles.
Biblical Preaching
We believe the Bible is God's Word - true, authoritative, living, active, and transformational. Therefore, our pastors use expository preaching to help listeners understand and apply the central purpose of the text - connecting God's truth to our lives today. Go here to listen to recent sermons.
Real Relationships
We believe our church is a family of believers - called to new life and relationship with God and one another. Therefore, guided by God's Word and helped by the Holy Spirit, our desire is to know and serve one another as brothers and sisters in Christ. We want to enjoy real relationships of love, gentleness, respect, honesty, commitment, and support.
Kids
Nursery
Parents with very young children, infants to 3 years old, may come to the Worship Center to drop off their children for nursery. Nursery is available in this location for both the 9:00 am Bible Fellowship groups as well as the 10:30 am worship service.
Bible Fellowship Groups for Kids (Sunday School)
Children 4 years old to 5th grade are welcome to join Bible Fellowship groups for their ages in the Education Center from 9 to 10 am.
Kids Church
Children 4 years old to 5th grade are invited to join their parents for the 10:30 am worship service and then after the singing (about halfway through the service) the children will transition to their own Kids Church which is held in the Education Center.
Our Campus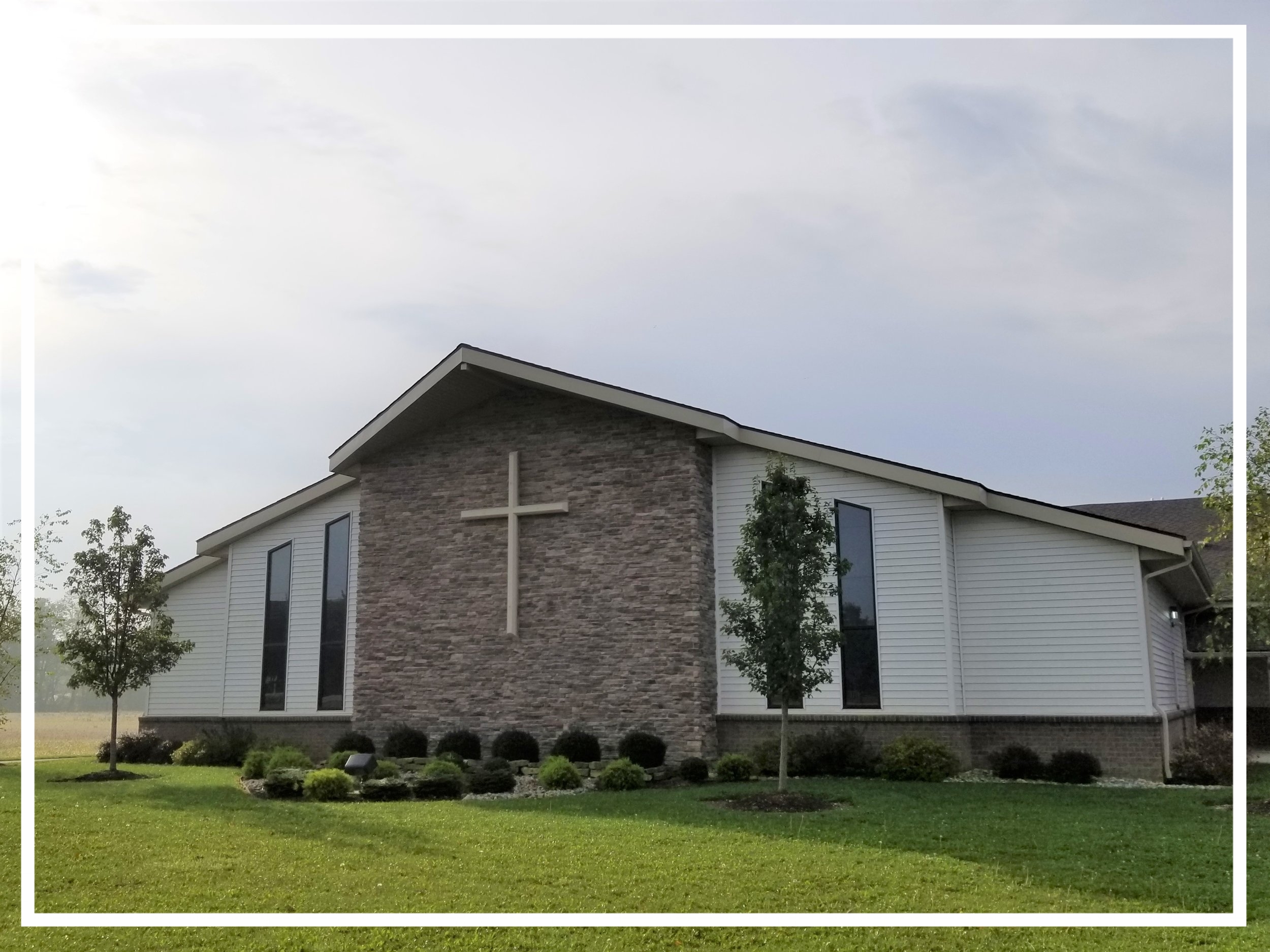 The Worship Center is the first building on your left as you enter the church parking lot from Flutter Road. This is where we gather for our worship service each Sunday at 10:30 am.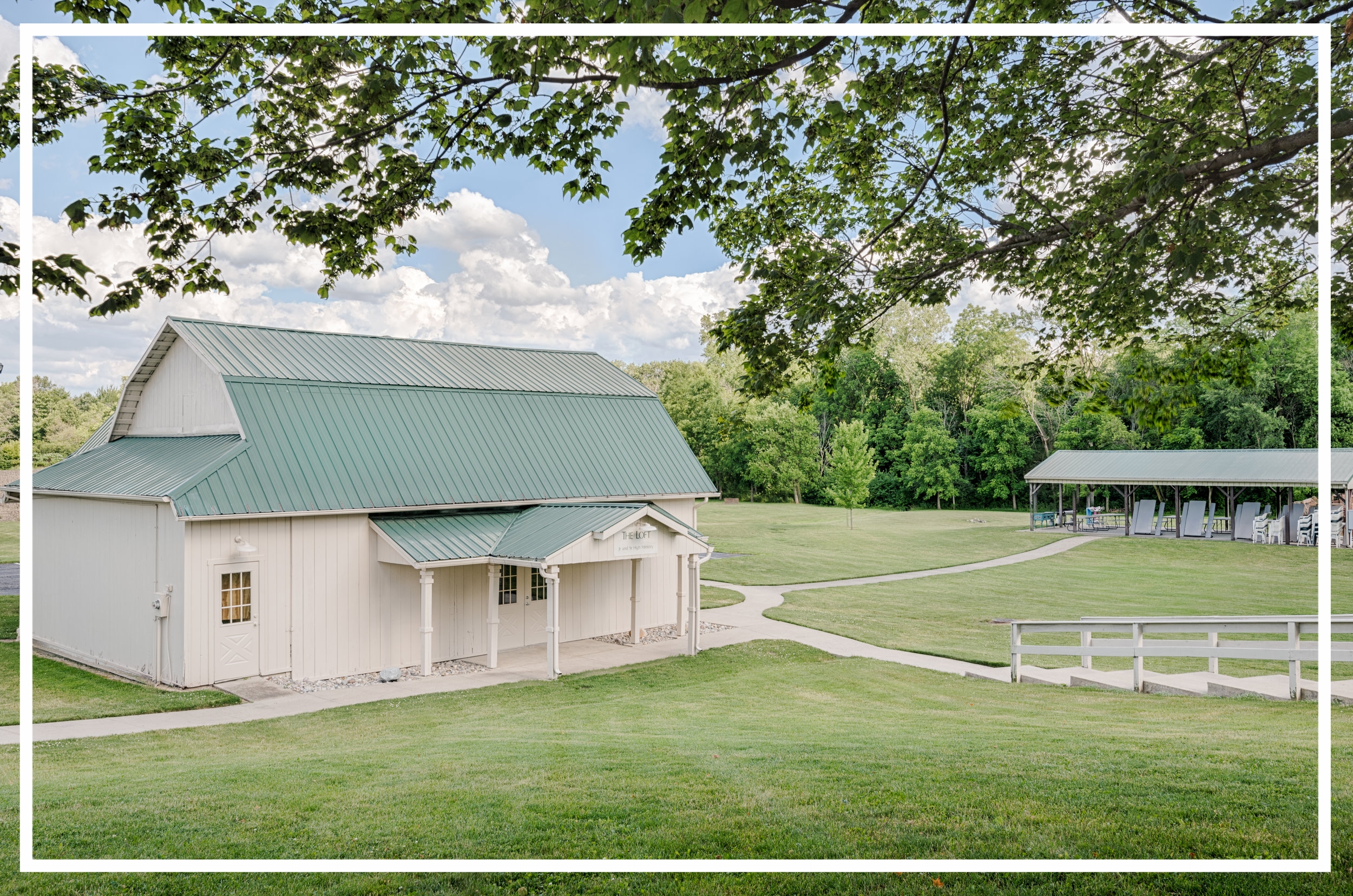 The Loft is where the youth (grades 6-12) meet on Sunday at 9:00 am for their Bible Fellowship groups as well as on Sunday night for youth group at 6:00 pm. The Loft is a converted-renovated barn which is located down and behind the Worship Center.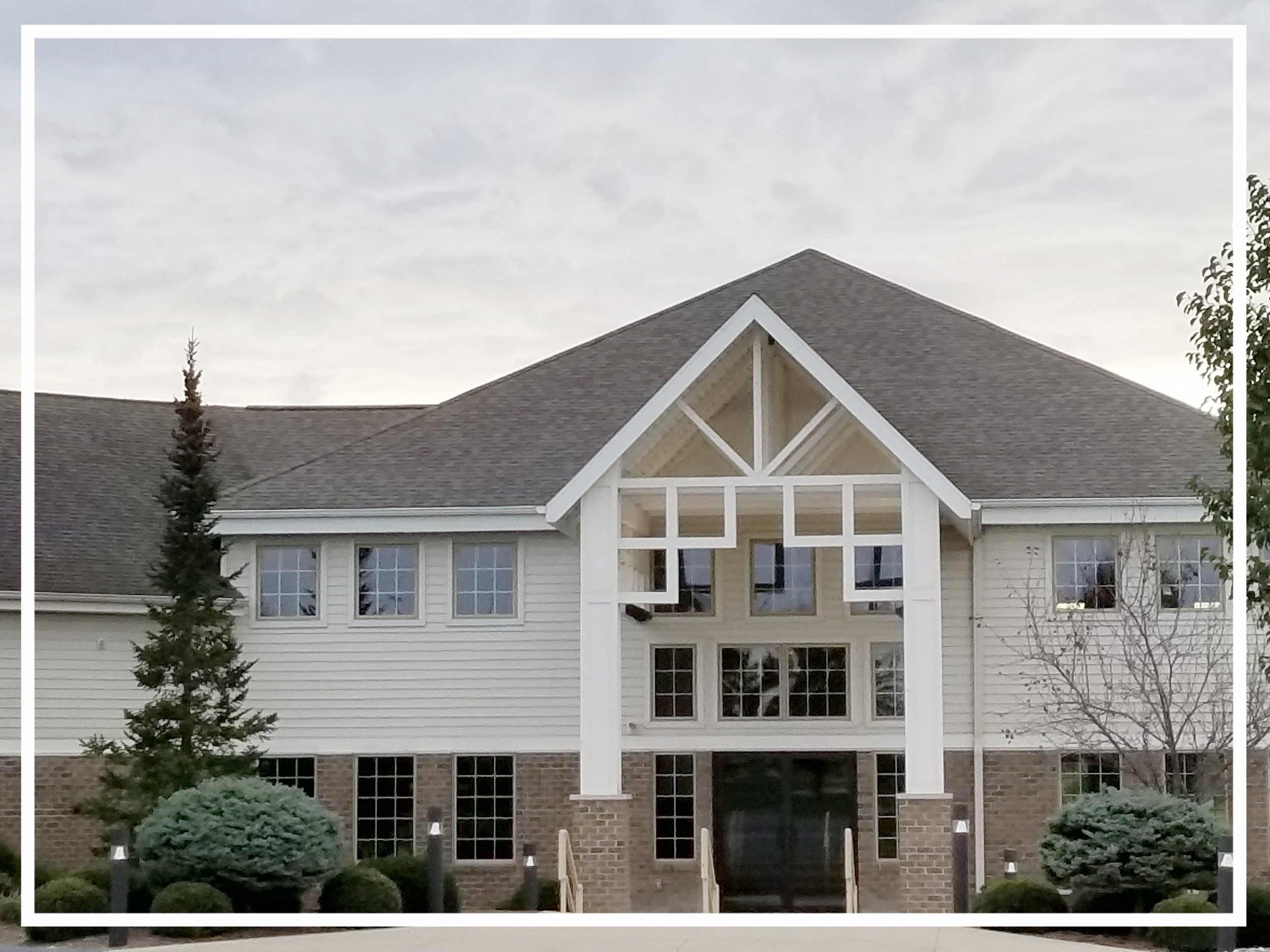 The Education Center is where children (ages 4 through 5th grade) and adults meet at 9:00 am for Bible Fellowship groups. Also, this is where parents can pick up their children (ages 4 - 5th grade) after the morning worship service. This building is on your right as you enter the church parking lot.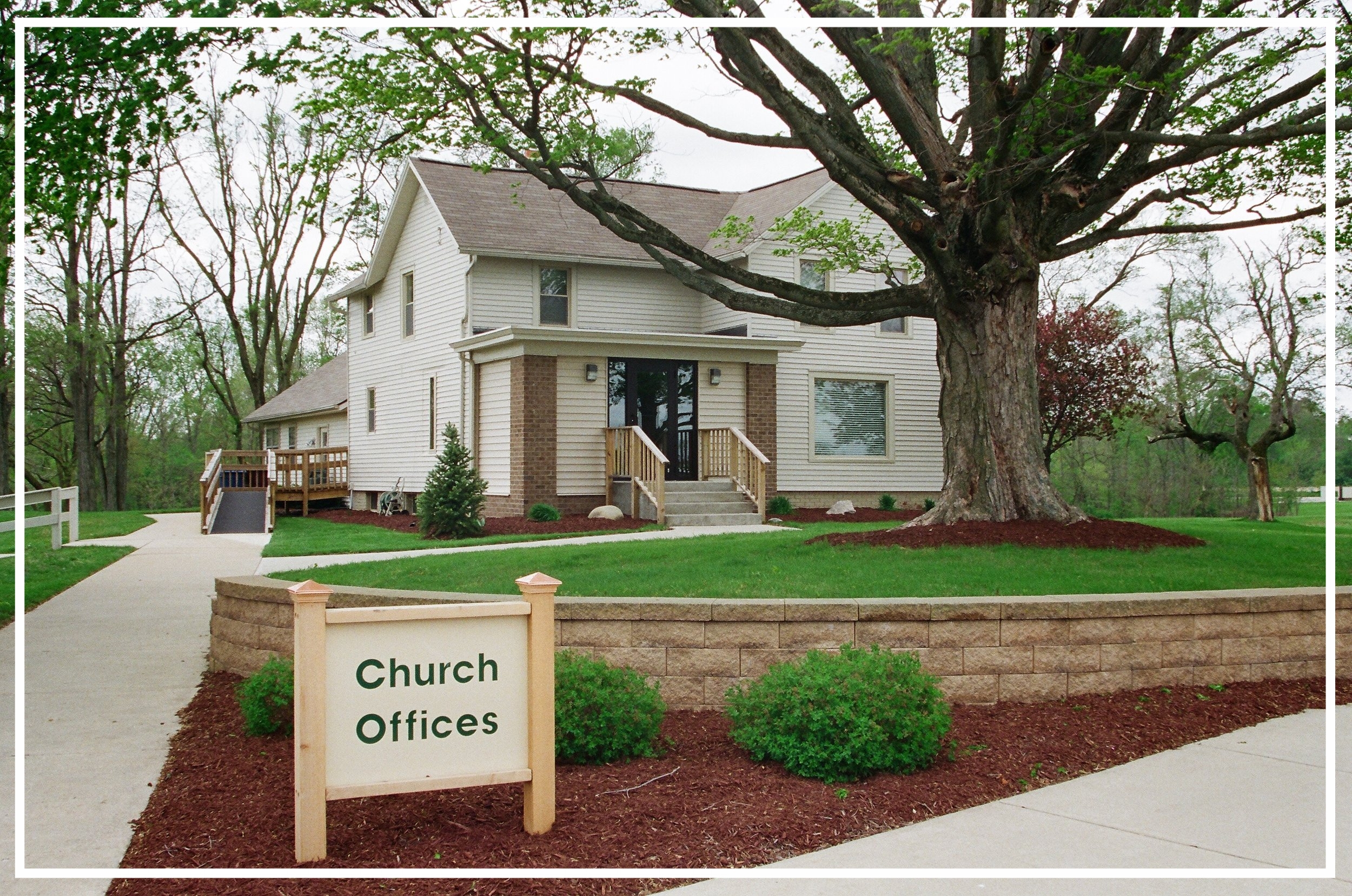 The church office is in a renovated farm house located between our Worship Center and the Education Center. Office hours are Tuesday through Friday from 9 am to 2 pm and by appointment at other times.